Asbestos Testing is a critical part of the home inspection process that should not be overlooked.  Beyond the real estate process, an asbestos inspection should also be considered for existing homeowners, especially if planning to complete a home renovation. Asbestos materials were very popular prior to 1980, and can be found in a number of different residential applications. This material is often found in attics and wall insulations, exterior siding materials, roofing shingles, floors, caulking, paint and more. It's not possible to know if a material contains asbestos just by looking at it with the naked eye. Our certified asbestos inspectors can help identify potential asbestos materials that may need to be tested for conclusive results.  We use specialized equipment and technology in order to provide you with a comprehensive report.
Asbestos is Dangerous and Should be Tested
Whether you are planning to purchase a new home or are planning a home remodel project, keep your family safe and test for asbestos. Asbestos is a dangerous material with common use around the globe in many applications such as fireproofing, soundproofing, and insulation. It's known as a "supermineral" by some because of the powerful physical properties that have contributed to its use in a number of construction products.  But the health risk associated with Asbestos far outweigh its benefits in building applications.  There are different risk levels associated with specific situations that must be considered.  Oftentimes, asbestos can be professionally abated to avoid health risks. This should taken into account before leaving your current home or killing a deal from a prospective home you are looking to buy.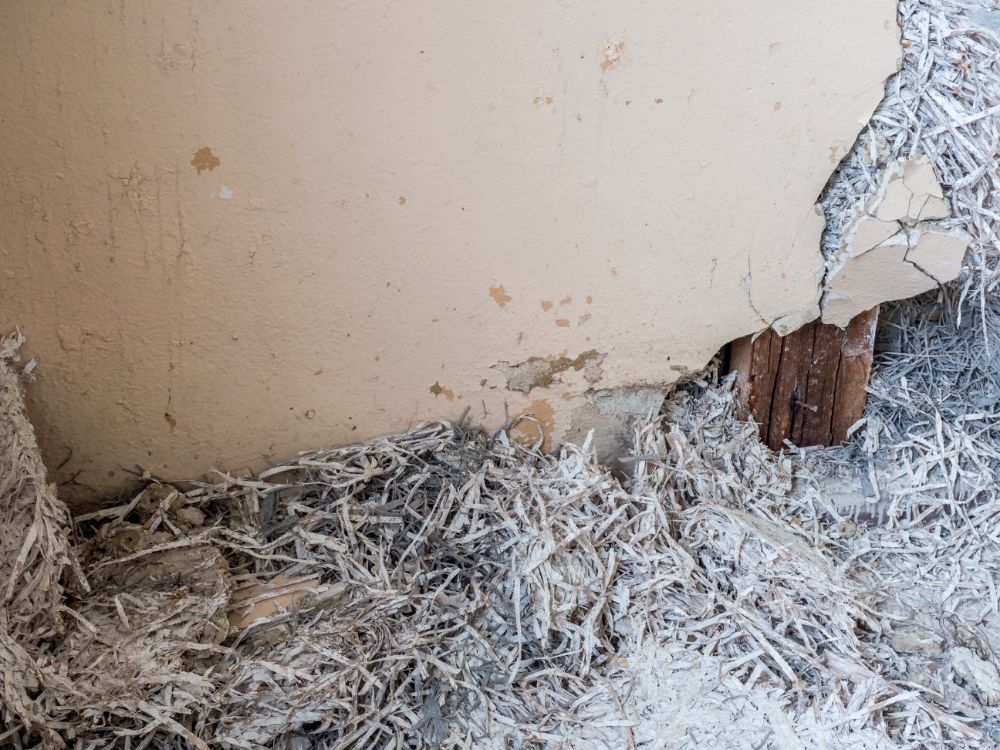 Asbestos Testing in Central Oregon
Our asbestos inspectors serve residential customers throughout Central Oregon including Bend, Redmond, Prineville, Sisters, La Pine and the surrounding area.  We also provide asbestos surveys and AHERA surveys as a service.